​​Do you have any old West Orange photos, postcards, or other items?

Many times these can get discarded​​​ or misplaced because you don't know what to do with them. If they are related to West Orange history we would love to have them for our archives. Even if we can just make a copy of an item you can't bear to part with. Please
EMAIL US
to make arrangements.​​
​​​

Discover the local history of West Orange - Essex County, New Jersey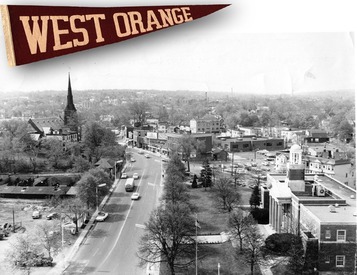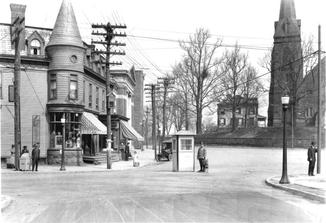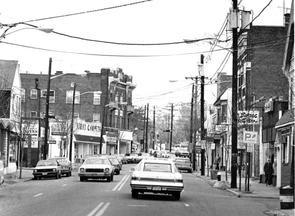 DISCLAIMER :

This website has no official affiliation with the Township of West Orange implied or otherwise and is NOT the official website of the Township of West Orange. CLICK HERE to go to the official township web site. WestOrangeHistory.com was started in 2009 and is privately owned and operated for the sole purpose of remembering West Orange history. Any views or opinions expressed are exclusively those of Joseph Fagan who is responsible for all content. All images and photos come from his private collection unless otherwise noted. Joseph Fagan was named as the Official Historian of West Orange Township in 2012 as an honorary title holding no official duties.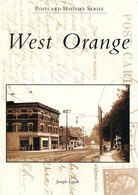 Read

Discover West Orange

a weekly newspaper column about different aspects of WO history written by ​Joseph Fagan each Thursday in the

West Orange Chronicle

.
QUESTIONS
COMMENTS OR SUGGESTIONS
WELCOME TO

WestOrangeHistory.com
This web site has been updated and is sporting a new look. Please bookmark and check back often as new content will be added on a regular basis.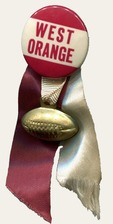 CLICK ON BOOKS FOR MORE INFORMATION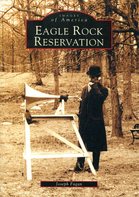 Discover West Orange TV Show
​​
TV show about West Orange history airing on local cable channels 36 and 45 in West Orange.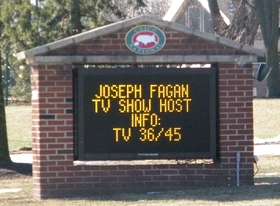 Sponsored by the Downtown West Orange Alliance
The history of War Memorial Park in West Orange and a West Orange resident who fired the first naval shot of World War II and survived the first Kamikaze attack during the war as he ship sunk from under him. ( Running time is 44 minutes.)
.
Episode 2 - February 2014
Interviews with two former slaves portrayed in character by West Orange residents. Anthony Thompson of West Orange was the last surviving slave of Essex County when he passed away in 1884. (Running time is 27 minutes.)
.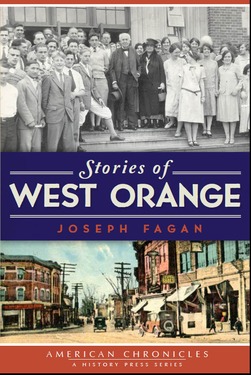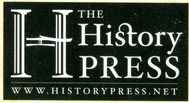 History of West Orange's St. Patricks Day Parade with guests Joe Ryan and Maureen O'Hara. (Running time is 27 minutes.)
.
History of West Orange's St. Mark's Cemetary with guests Vince Dahmen and Brian Kramer. (Running time is 27 minutes.)
.
Historic sites along Main Street are discussed with on location shooting. The in studio segment explains the year West Orange was founded and tells the story of the original name of Main Street. (Running time is 23 minutes.)
.